Apple [AAPL] intends introducing the iPhone 5S and "low-cost" iPhone this summer with next-gen iPads scheduled to ship sooner, reports claim. The company is preparing to introduce the iPhone 5S (most likely) in August.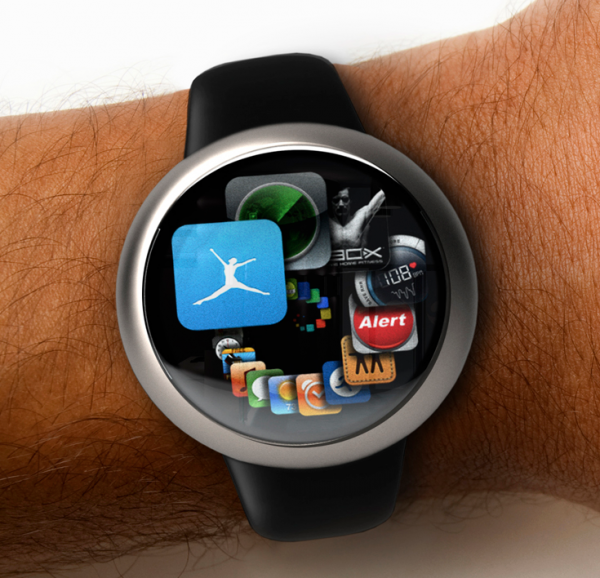 Iterative improvements
Don't expect a huge product upgrade: this seems set to be an iterative improvement of the product with the same chassis design, but beefed-up with a more powerful processor and higher-resolution camera.
"Sources familiar with the plans have told iMore that the iPhone 5S does indeed have the same basic design as the iPhone 5, with a more advanced processor and an improved camera. With the iPhone 5, Apple reduced the thinness of the casing but managed to keep essentially the same, if not slightly better, overall quality," writes iMore.
iMore isn't the only source claiming an iterative improvement and summer release of the next iPhone. KGI Securities analyst, Ming-Chi Kuo reckons the new phone will be announced in June to ship the following month. (This analyst is regarded as "reputable" by the self-elected gatekeepers of the Mac rumor Web).
Despite Apple's recent attempts to defuse claims it would happen, the analyst also expects the company to debut a "low-cost" iPhone model this summer, with iOS 7 scheduled to ship around the same time.
Feature round-up
Along with iOS 7, the analyst predicts the following iPhone 5S features:
Fast A7 application processor
Improved camera with Smart Flash system
Fingerprint sensor
4-inch display
7.6mm thick and 112g
$199 on two-year contract.
The analyst predicts the following for the low cost iPhone
A6 processor
8-megapixel camera without Smart Flash
Plastic and fiberglass chassis
Available in six colors
4-inch display
8.2mm thick and 130g
$0 on two-year contract
Is low-cost iPhone an iWatch?
It is of course not impossible that Apple's purported low-cost iPhone won't be an iPhone at all, but some other class of product that provides some of the same features, but is differentiated by a new design. Given recent reports claim an iWatch will run a version of iOS and that Apple has had problems achieving pleasing battery life, it's not impossible to speculate the lower cost iPhone might be an iWatch.
If this is true, Apple's unique selling points would be boosted by such a device not requiring that users also carry an iPhone to act as the brains of the gadget. Should the company achieve this it would be making a big step toward wearable computing dreams, as most such devices require a second device -- a smartphone -- to act as the processor for what the device does. Even Google Glass demands a smartphone.
Any move to introduce a wearable product capable of use without a smartphone would mark a major industry innovation, comprising advances in processor design, battery life and chassis construction, assembly and design.
It's also possible iOS 7 and the new iPhones will see Apple take the first steps toward the creation of a wearable product ecosystem, potentially offering new opportunities for third party product designers.
iMore's a lot more unsure of its iPad claim. Citing sources "familiar" with Apple's plans, the report posits Apple may introduce new iPad models in "April-ish". It seems unlikely Apple will introduce new tablets just six months after the last upgrade, but given its desire to maintain leadership in the tablet space, it isn't impossible -- particularly as the biggest criticism levelled at the iPad Mini is its lack of Retina Display, which its successor is meant to boast.
Got a story? Drop me a line via Twitter or in comments below and let me know. I'd like it if you chose to follow me on Twitter so I can let you know when these items are published here first on Computerworld.