Self-destructing message and photo apps are getting a fair amount of media attention, and not always for the right reasons. As several reporters have pointed out, it turns out these apps don't really deliver on their promise of forever erasing the text and images they send. In some cases locally stored copies of files are easily accessible.
Too bad. After all, who among us hasn't had that pit-in-the-stomach feeling after inadvertently sending the wrong message to the wrong person? I'm sure former U.S. congressman Anthony Weiner wishes he had access to just such an app, and Prince Harry probably wishes his friends had used them in Vegas.
It's not just A-list celebrities who could benefit from an application that has the capability of truly making files "self-destruct in fifteen seconds," as the tape deck always did in the old television show, Mission: Impossible. Forrester recently found that 62% of enterprise data breaches involved "inadvertent misuse by insiders," better known as human blunders. Deliberate theft by outsiders represented only 22% of incidents.
Most data breaches are accidental and not premeditated, and this has profound implications for enterprise collaboration. In the enterprise, as more and more information flows outside the firewall, CIOs and business professionals need a way to freely share information while always having it remain firmly within their control. Solving this apparent paradox is the secret to widespread adoption of enterprise collaboration solutions.
What we need is the ability to "unshare." Let me explain what I mean.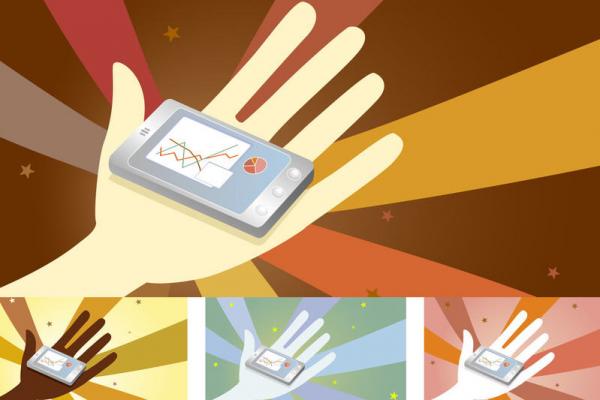 Imagine you create a document that includes highly proprietary information about your company and personal financial information about some of your staff. You need to share this with your outside counsel, tax firm, and your leadership team. A couple of days after sending, you find that the document contains some major errors. Who knows where the document is now – it's likely been saved locally on numerous devices and could easily have been copied. Worse, the document may have already been sent to some financial regulators and to an overseas accounting firm. What to do?
You'd like to be able to remotely shred every copy of the file, no matter where it is located, or how many times it has been copied. Wherever the document travels, you'd like to always have the ability to retract all access, at any time.
Ideally, before you send the file, you'd like to make sure it can't be copied or printed. Or you may want to make the file available for only a predetermined amount of time. Wherever the file goes, you'd maintain the ability to control who, how and when it is viewed and shared.
It is this range of capabilities that I call "unsharing," and it's essential for enterprise collaboration beyond-the-firewall.  In my view, with current technology, this may be Mission: Possible very soon!