Yesterday we looked at Lynx, Apple's [AAPL] upcoming OS for the Mac, today we learn of a little more activity as the company works to improve another part of its software offering: iLife and iWork.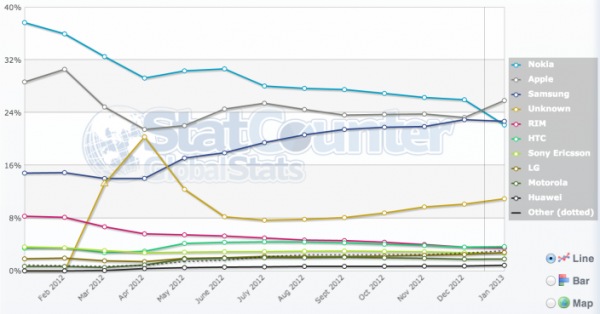 [ABOVE: StatCounter's recent research shows that when it comes to online use, it's an Apple planet.]
Keeping an 'i' on things
Apple is recruiting a series of software engineers to work on iLife and iWork. Based in California, the ads seek individuals prepared to: "Re-imagine how user interfaces should be built and work".
Interestingly this follows news of Apple's Maya-Systems patent purchase. It's also hot on the heels of the recent appointment of Apple chief designer, Jony Ive, as head of the human interface team at Apple. That promotion suggests an invigorated sense of user-centred design will impact the UI of all the company's applications.
Apple's answer to Office, iLife and iWork offer consumer users productivity tools that ship "in the box" with all new Macs, and which are also available as apps for iOS devices.
The company puts a little iCloud support into the suite, so you should be able to work on a document, iMovie or image on your Mac, iPad and iPhone, with all changes on one platform automatically saved to your other devices.
Apple hasn't made any announcements as to its plans for its productivity software, but as Microsoft CEO, Steve Ballmer, believes it "makes sense" not to introduce Office for iPad, Apple is likely looking to extend its functionality road map for this software.
(Of course, Ballmer is wrong -- it makes sense for his company to ensure Office is available on every platform and device, as it's not a Windows-only world anymore, as any Android or iOS user will tell you).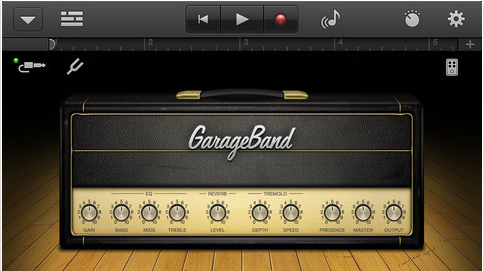 Not necessarily immediately
It's important to note that these job ads are only recently available, which means there's no guarantee we're looking at any imminent upgrade to these suites.
Indeed, the schedule could at present be confined to redeveloping the mobile versions of both suites. Potentially featuring the removal of the skeumorphic elements of the UI of iMovie and Garageband.
Despite these caveats it must surely be worth mentioning that the last major upgrade for either version took place four (iWork) and two (iLife) years ago.
iTunes users this morning may also want to take a look at this report claiming the discovery of what seem to be "Radio Buy Buttons" within iOS 6.1, suggesting a move to introduce Apple radio services is on the way.
Got a story? Drop me a line via Twitter or in comments below and let me know. I'd like it if you chose to follow me on Twitter so I can let you know when these items are published here first on Computerworld.