Tech firms have begun fighting back against the level of US government surveillance revealed with PRISM, with Apple [AAPL], Google, Facebook and others uniting to demand greater transparency when it comes to the full extent of government surveillance -- but this isn't just about privacy, this is a fight for the future of technology.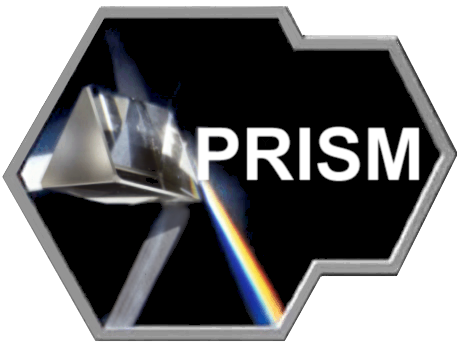 [Above PRISM Logo image c/o Wikimedia.]
Cloud services will fail without transparency
Successful development of cloud services demands both consumer and enterprise users believe in the integrity of the data they choose to place in the cloud. Right now it seems data is being routinely accessed by US agencies. This behaviour is driving a wedge between technology firms and their customers, who now no longer believe their data is safe in the cloud.
National security is important, of course. The technology firms aren't asking for the end of surveillance -- all they are requesting is the right to be more transparent about the level of surveillance that is taking place.
AllThingsD reports 63 firms are asking President Obama and other leaders to allow Internet, telephone and Web-based service providers to "report national security-related requests for information with greater specifity."
They are requesting the right to report:
The number of government requests
The number of individuals, accounts or devices for which information was requested
The number of requests that sought communications content, basic subscriber information, and/or other information
They also want the government to begin offering its own report in which it details the total number of information requests made and the number of individuals affected by each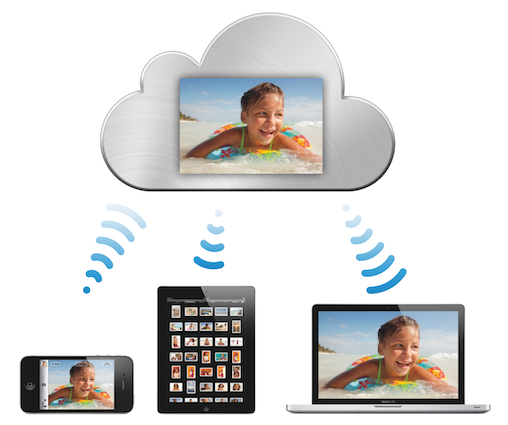 Must privacy be a luxury item?
It's good the firms are making such a stand. As cloud services evolve, consumers of those services will need to be convinced as to their security, and the PRISM revelations have cast a real chill across consumer perception regarding privacy.
This makes the surveillance powers practiced by law enforcement a matter of public interest and discussion, the firms said:
"This information about how and how often the government is using these legal authorities is important to the American people, who are entitled to have an informed public debate about the appropriateness of those authorities and their use."
(It's sad to note that MacRumors, one of the oldest Apple-related Websites that uses the right to free speech as justification for its rumor-based business plan, has chosen to limit dialog on this important issue to frequent commenters only -- limiting public discussion of this important matter.)
The demand from tech firms marks an important moment in the transition to SaaS and mobile device paradigms in the Post-PC phase of computing. Without security and reassurances of privacy customers will not accept these future services, effectively nipping the next evolution of tech in the bud.
I've written before on the implications of lax private security on business users of cloud-based services. These are the self same problems that will impact consumer users. While it's true many have always chosen to believe everything is monitored, the difference today is now everyone knows -- or thinks they know -- this to be the case. This means fear of surveillance is no longer paranoia but reality.
Good for business?
The devil is that the revelation of wholesale surveillance by the NSA within PRISM actually threatens US business interests almost as much -- and perhaps more -- than the specter of unidentified evildoers. Tech firms have cloud services baked within all their future business plans, and this demand for transparency is a big, big deal -- without it the success of those plans will be in doubt.
This is why the list of companies that will be signing the letter (to be published we're told later today) is extraordinary in its inclusion of a wide spread of firms, many of which are at loggerheads.
"AOL, Apple, Digg, Dropbox, Evoca, Facebook, Google, Heyzap, LinkedIn, Meetup, Microsoft, Mozilla, Reddit, salesforce.com, Tumblr, Twitter, Yahoo, YouNow, Union Square Ventures, Y Combinator, New Atlantic Ventures, The Electronic Frontier Foundation, Human Rights Watch, The American Civil Liberties Union, The Center for Democracy & Technology, Reporters Committee for Freedom of The Press, Public Knowledge, The Computer & Communications Industry Association, Reporters Without Borders, and The Wikimedia Foundation." Source: AllThingsD.
That's a broad consortium of interests who understand that without delivering transparency the US intelligence community will have destroyed the future of US technological innovation while also showing little regard to civil liberty and human rights. This would be a terrible sacrifice to make.
The full letter is due to be published at some point today.
Got a story? Drop me a line via Twitter or in comments below and let me know. I'd like it if you chose to follow me on Twitter so I can let you know when these items are published here first on Computerworld.