Hang onto your seats. The smartphone wars are about to intensify, and this time Apple [AAPL] won't attack Samsung in the courts, but in the marketplace as it raises the stakes on innovation all over again.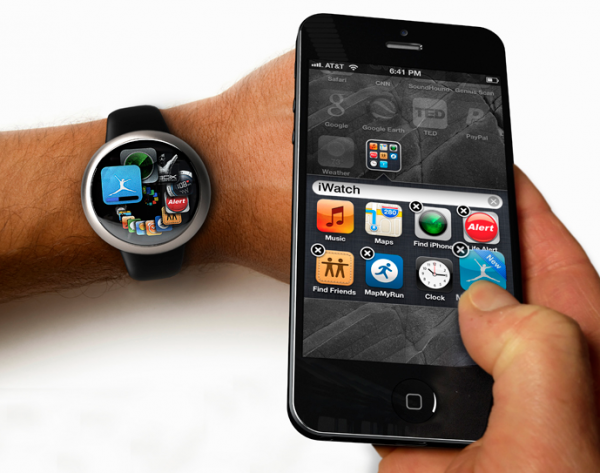 [ABOVE: iWatch yourself, Sammy. This iWatch product visualization comes from the desk of Nickolay Lamm.]
Innovation's coming home
Phandroids should perhaps have been careful what they wished for when they said Apple was done on innovation -- Cupertino's working, plotting, planning to prove you wrong.
The stage seems set for action. Samsung gave it a good shot with the Galaxy S4, but sales of the phone are already slumping it discovers that as these devices become ever more commoditized, strong sales happen only across the first quarter after launch -- if you're lucky.
You see, despite the bread and circuses New York launch of the device, J.P. Morgan reckons third quarter sales will "fall short of expectations." Why? Because monthly orders of Samsung's device were slashed by as much as 30%, according to JP Morgan and MarketWatch.
"Our supply chain checks show monthly orders have been cut 20%-30% to 7 to 8 million units (from 10 million) starting July," wrote analyst J.J. Park.
Samsung shares slid six percent Friday as investors fretted over Galaxy sales. Echoing Apple's recent experience, that steep decline wiped around $12 billion from Samsung's market cap this morning.
It's going to fall some more.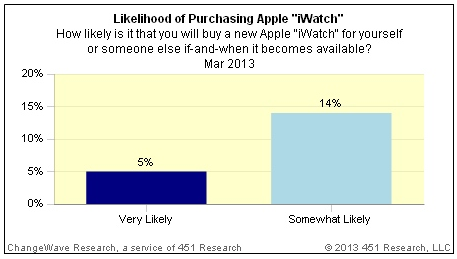 "Hell hath no fury greater than a Cupertino spurned"
Apple has been plotting the demise of its former "special friend" for some time. Hell hath no fury greater than a Cupertino spurned. And while Samsung may have a problem honoring its FRAND's (or is that friends?), Apple has been industrious in its attempts to create new relationships to shore up its future product salvo. Why else has it been over 200 days since a significant Apple product release?
There's a lot of uncertainty regarding what Apple's plans are. Right now the Apple watchers aren't predicting hardware releases at WWDC next week (with the exception of potential MacBook Pro launches). However, that lozenge-shaped image Apple has used as the logo for the show this year could look good strapped to your wrist…one day.
That's not to say Apple will introduce a new iOS device at the show, but it is certainly on the way -- the company hopes to attract mid-range consumers, at the expense of its competitors.
Who will be most affected by this? Who do you think?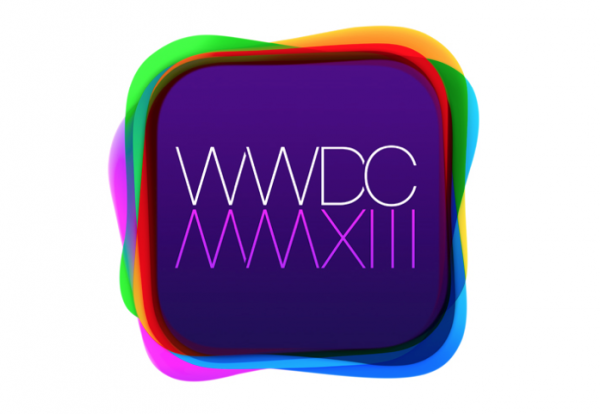 Widening the franchise
It makes sense to widen the iPhone market.
In a wider context we are barely at the halfway point of what seems set to be a decade of recession (if we skip the 'feel good' statistics from our crazy-eyed, disconnected politicians and look at what's really happening among our neighborhoods, communities and friends). Logically this means we are looking at an increasingly price conscious market.
So what has Apple got to appeal to today's cash-strapped consumers? A new high-end iPhone seems set for release in September, but it seems possible an iPhone nano/mini will make an appearance next month, according to Brian White at Topeka Capital.
White believes the launch of an iPhone mini is "imminent" and that the device will be available in five colors and cost around $350-$400. The current edition iPhone costs around $600.
This product will make an iPhone model available to a much wider congregation of users. The device will hopefully appeal to those who feel the current model is too expensive for them, yet will deliver a high quality user experience similar to the premium model. It will directly appeal to people who currently pick up a mid-range Samsung device.
Mobile device makers aren't just competing in the premium and mid-tier segments, of course. They also offer solutions for the entry level market. Most of these are nothing more than a jazzed-up feature phone, and their various features aren't fully exploited by most users.
Apple's plan for this end of the market could be the iWatch, a new device the company seems set to ship at Christmas.
iWatch could be nothing more than a companion device for iPhone users -- but what if it's something more? What if it turns out to be a wrist-worn device with some apps and all the call and SMS features of a lower-end smartphone? The offering could be rounded out with iTunes/iRadio support and a small quantity of on-board memory. This would be a good product, offering more than lower end devices in an interesting form factor and at a competitive price.
Which of the mobile device makers stands to lose the most if Apple launches such a gadget just in time for the hugely profitable Christmas market?
Samsung, that's who.
Apple has been quietly innovating and its critics, competitors and curmudgeons are about to get what they prayed for: innovation from Apple.
The old curse goes: "May you live in interesting times."
Apple has a plan to make sure you do.
Got a story? Drop me a line via Twitter or in comments below and let me know. I'd like it if you chose to follow me on Twitter so I can let you know when these items are published here first on Computerworld.