Google (NASDAQ:GOOG) is testing a feature where your email corpus is an additional source of search data. The trial works with Gmail accounts, if you apply to join. Cue the usual privacy concerns. In IT Blogwatch, bloggers offer some open and honest feedback.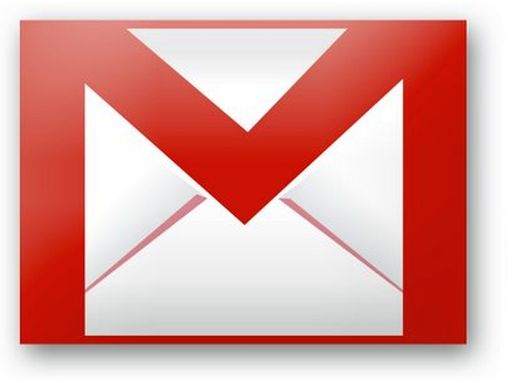 By Richi Jennings: Your humble blogwatcher curated these bloggy bits for your entertainment. Not to mention: Kohl's: Heads Up!..
Juan Carlos Perez reportz:
The feature is an attempt...to make its search results "truly universal," because answers...may be contained in users' Gmail.

...

It will be interesting to see what reception [the] feature receives. ... Privacy has been a concern on and off for Gmail since it was launched.

...

For now, the new search feature is in limited testing.      
Confused? Marcus Wohlsen explains:
The technology tying [it] together is what Google calls its Knowledge Graph. ... To understand how the new...feature works, you have to look to how Google has integrated its Knowledge Graph into general search results.

...

The search engine gives you not just ranked links...but tries to extract and condense that information from elsewhere on the web into a user-friendly format. ... [Now] the Knowledge Graph becomes personal. The algorithms...will comb your email for language structures it understands. ... Googling "when is my flight" gets you...the current status of the next plane you're scheduled to take.

...

But keeping our lives easier doesn't just help us, it helps Google. ... The better Google gets at telling us what we want to know...means the more time we spend exposed to ads.      
Google's Amit Singhal sings for his supper:
I dreamt about as a child...a future where a starship computer would be able to answer any question. ... Today, we're closer to that dream than I ever thought possible.

...

Sometimes the best answer to your question isn't available on the public web. ...you shouldn't have to be your own mini-search engine to find the most useful information. ... A search is a search...[so] we're opening up a limited trial...to get information from your Gmail right.

...

So if you're planning a biking trip to Tahoe, you might see relevant emails from friends about the best bike trails, or great places to eat on the right hand side of the results page.      
But Martin Brinkmann calls it "Nonsense":
I can't see myself using it. ... I do know about my flights, orders and reservations and do not need to look them up...[or I] open the email that I have received directly.

...

What happens if you get a second email with [changed] departure time? Will Google display the first, the second or both? ... Does this work for all flights, airlines and restaurants, or only some? ...there are too many ifs for too little benefit.      
Meanwhile, Danny Sullivan gives it a spin:
And Finally...
Kohl's: Heads Up!